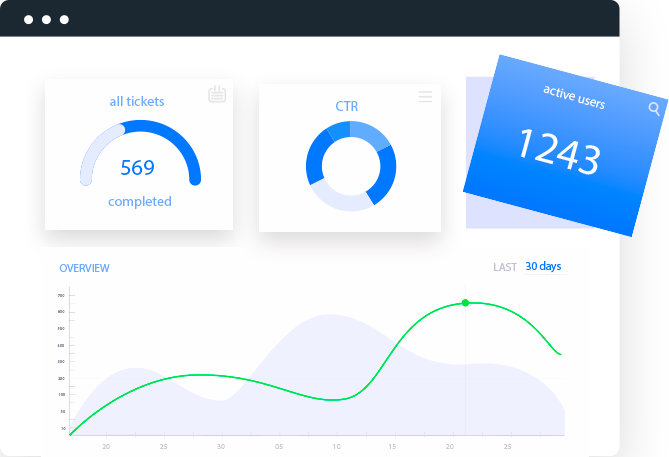 Office and Business Resource Management
Nitto Digital has a number of SaaS model resource management solutions that are quickly deployable and easily manageable at a very reasonable cost. We ensure extensive training and premium support to make sure businesses get full benefit of our software.
ERP Software Modules

Accounting & Billing
HR & Attendance
Stock & Inventory
Distribution & Sale

Solutions for SME

PoS System
Ecommerce
Farmacy management
Brick Field management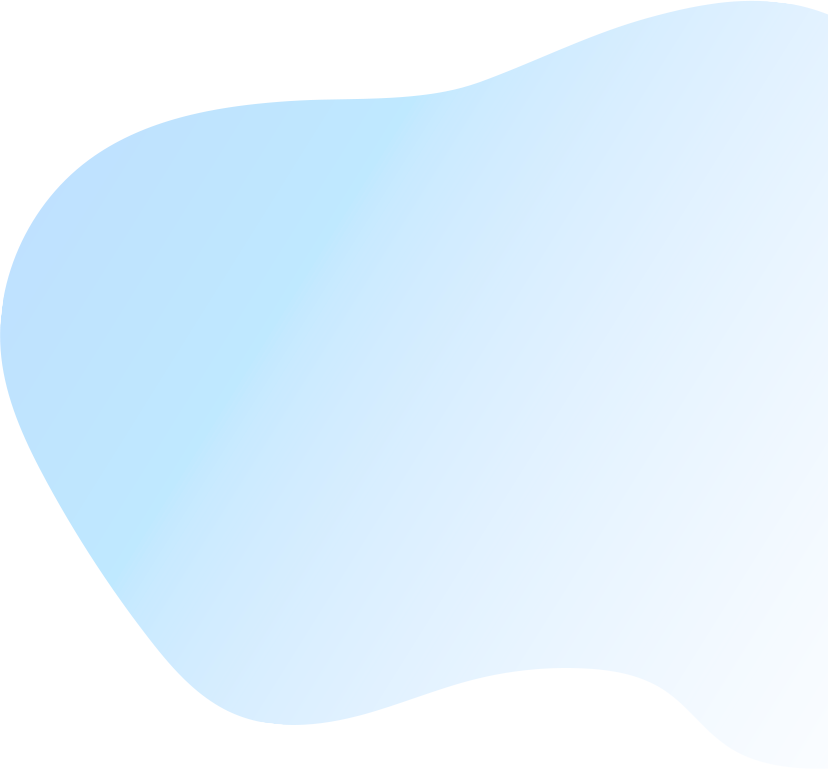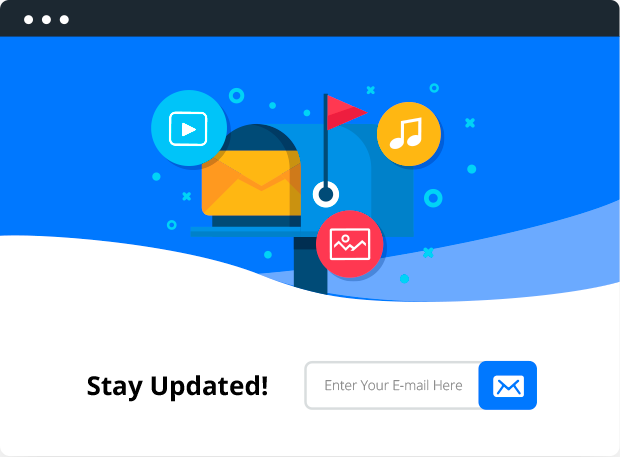 Digital Transformation
Nitto Digital provides Digital Transformation solutions along with consultancy that helps organizations and industries achieve the productivity benefits offered by 4th IR technologies. We developed Smart Factory 4.0 Solution pack that contents numbers of products mainly for the RMG industry to support competing in global competition with efficiency.
Fabric Test Manager
Digital Fabric Library
Production Monitor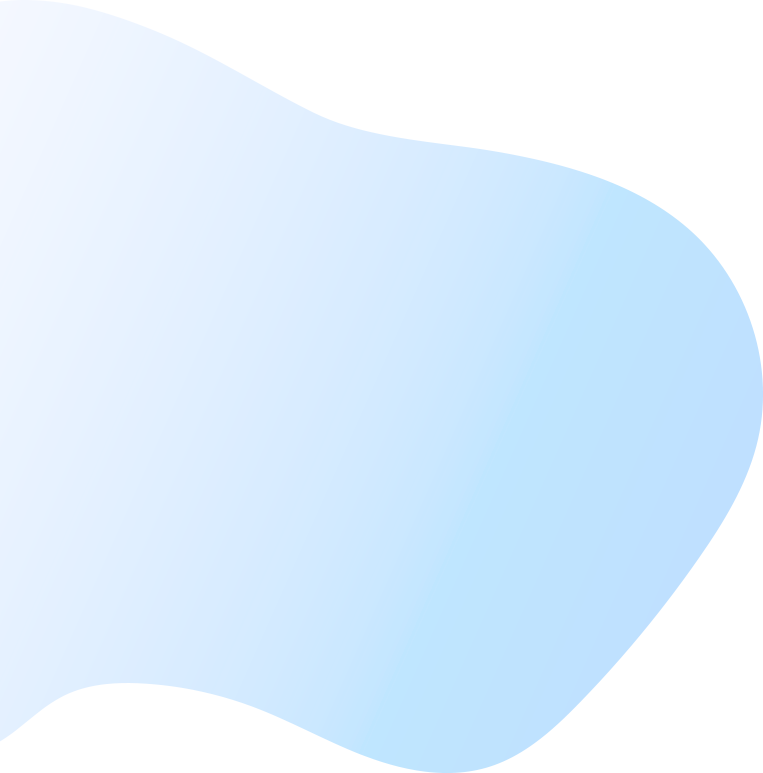 Automation
Nitto Digital provides RPA(Robotic Process Automation) and IoT(Internet of Things) based Process Optimization and Automation Solutions to help any business or organization(Gov. Bank, Telco. RMG, SME) to reduce resource, cost and time up to 80%.
Calling Agent Bot, that calls automatically in given conditions
Messaging Agent Bot, that engage clients more and improve satisfaction
Robot Data scrapper, that collects data from any website or online system
Custom solution for any industry and any process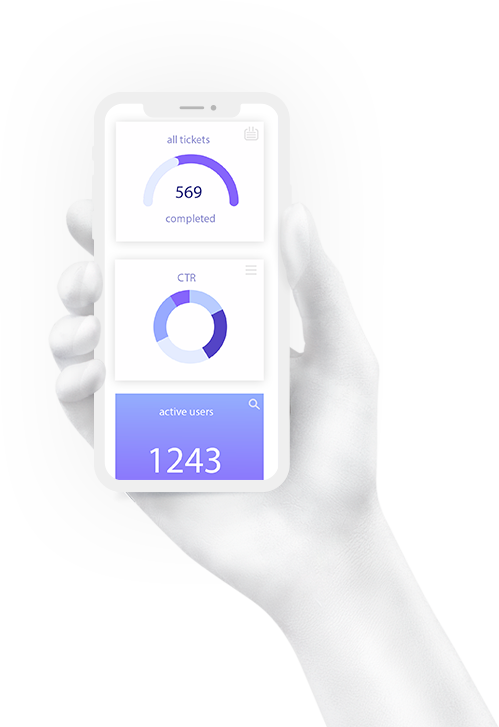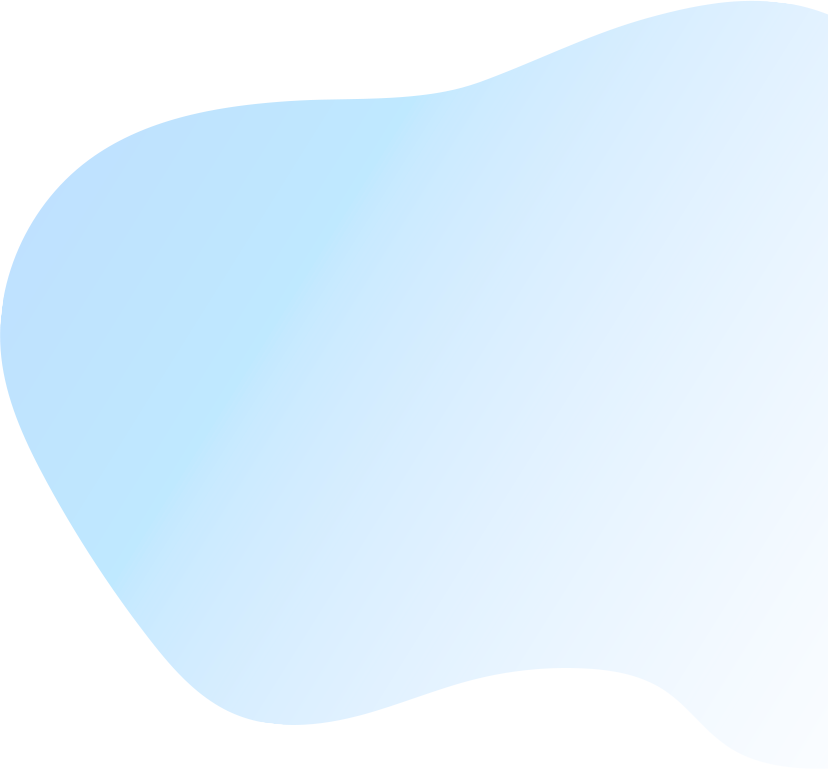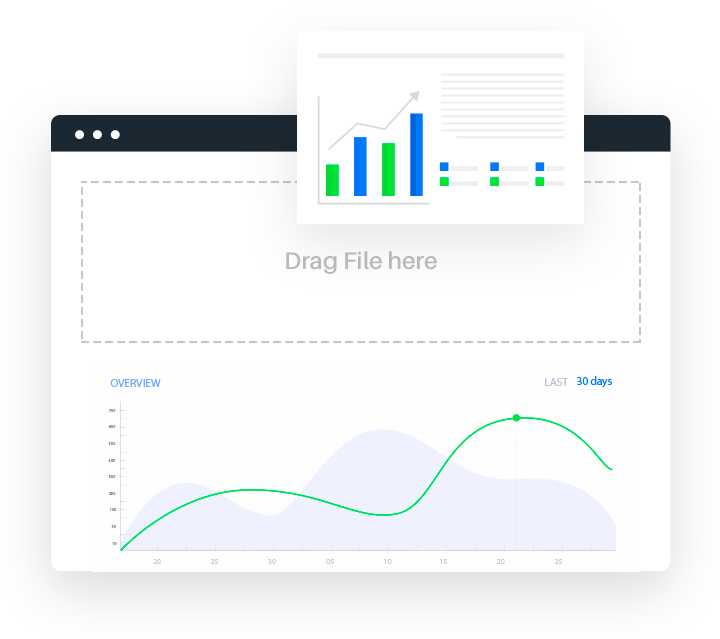 Custom Solution for Gov. & Business Organizations
Nitto digital has very strong capabilities in technology and management, including Cloud Computing, Microservice Architecture, Java, Python, Golang, PHP, React, Flutter and more. With all our capabilities and experiences in technology we are supporting the government to achieve the SDG and business organizations to business Goals.
Custom Web Applications
Mobile App (Android & iOS)
Productivity Tools
Nitto Digital developed a number of proven solutions for improving productivity in office activities, reducing workload and giving more manageability.
E-Task
E-Workstation
Document management
Visitor management and more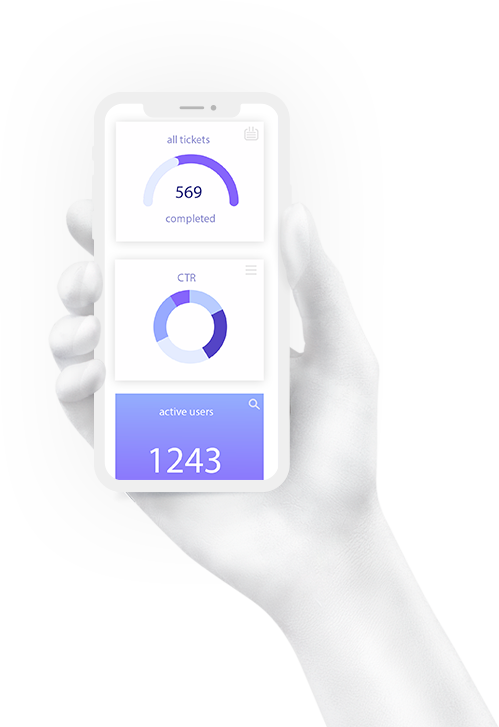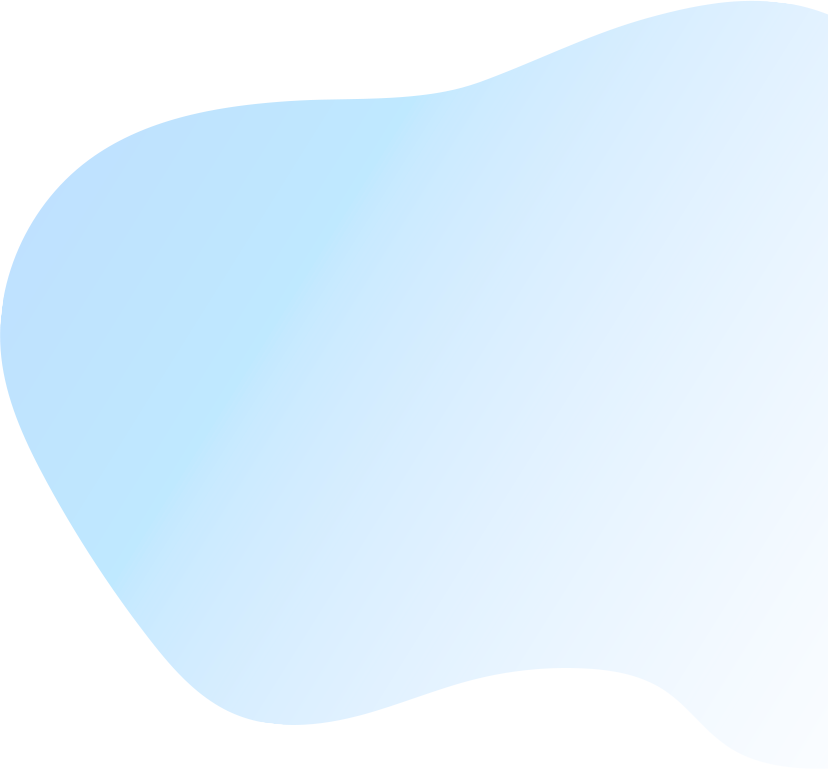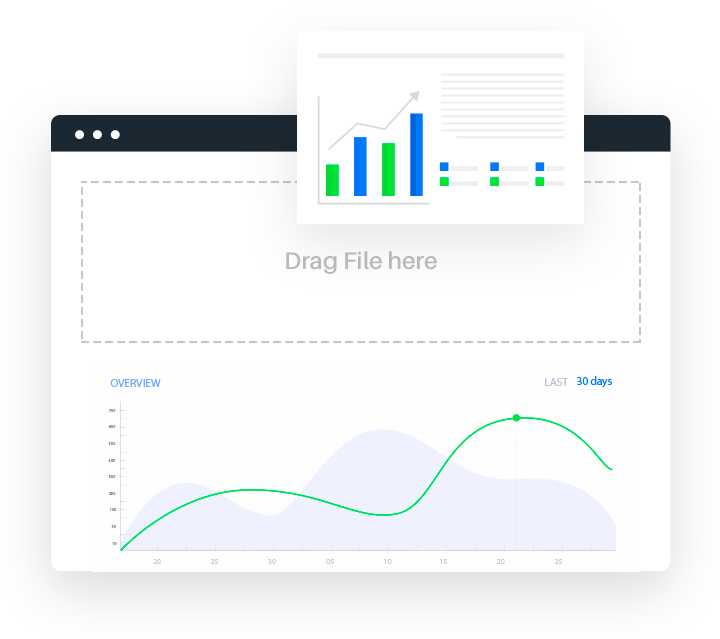 We Do More…
Nitto digital's more works
School Management and Student Tracking Service.
NGO management system
Law Farm Management
Website design and Hosting
UI/UX Design
2D/3D Design and Animation
Digital Marketing
Technology Training
Call center solutions
DISCOVER THE NEW TECNOLOGY WITH US!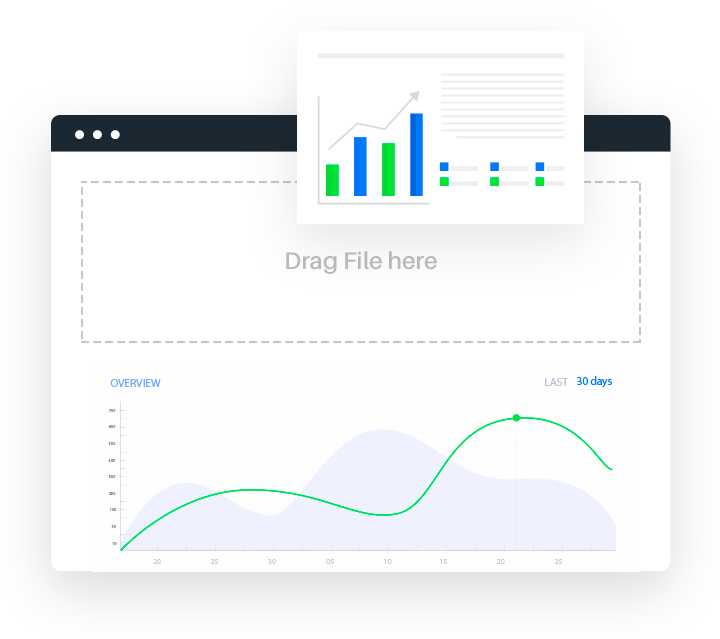 About Us
Nitto Digital is one of the top emerging technology company in the country, providing solutions to it's clients with a mission to help them achieving efficiency. We are dedicatedly working on making maximum use of the latest technology to minimize complexity, save time, optimize cost and improving overall quality of life by focusing on SDG goal and complying with digital wellbeing.

Nitto Digital is working in three areas of demand; we support with Digital Transformation and Automation to the Organizations and Industries, we help with Business Virtualization solutions to the SMEs and last but not least we are facilitating Digital Services to the People.